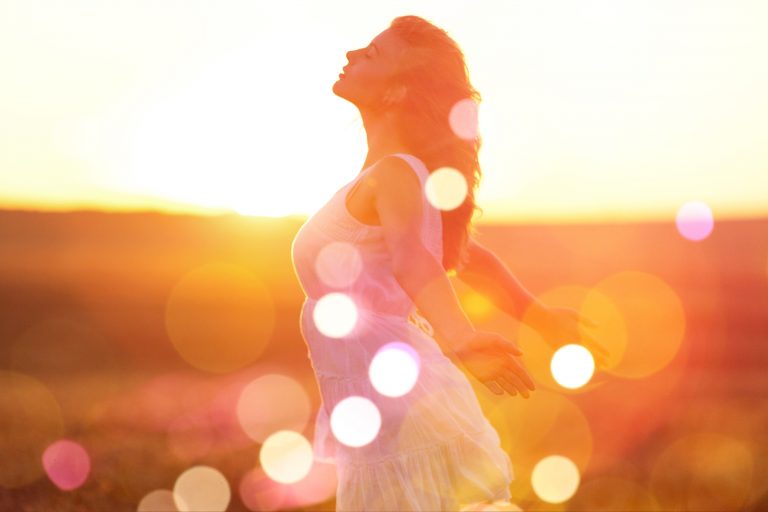 Learn at your own pace, tailored to your needs
Advanced Energy Wellness integrates heart, mind and spirit allowing you to expand your human awareness. When you reach this level, you will feel connected like never before, within yourself, with others and your environment-to be one with all that is. To be connected, you must speak the language of the universe—that is speak the language of energetic vibration at a cellular level and tune into everything around you. Handouts and course materials included.
Objectives:
Ask the Right Questions

Know the Game

Creation of Your Spirit

A Solid Moral Foundation is Key to Strong Spiritual House

Consciousness is Key

Higher and Lower Aspects of Human Nature

Feel Your Energy Field 

Ego Dismantling 

Understand Control Addiction

Releasing Others Hold on You 
Protect from Psychic Attack

Disrupt Toxic Beliefs to Achieve an Exuberant Life

Achieve Emotional Balance

Activate Your Heart Centre

Revisit Love

Quiet Your Active Mind

Awaken Your Dormant Senses

Remembering Your Magnificence

Creative Visualization 

And so much more…
9 Hours of Guided Instruction, handouts and course materials included. 
$1,100 USD