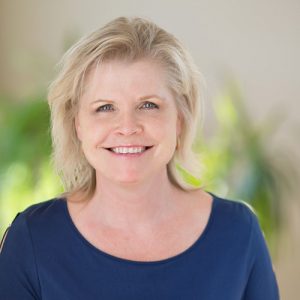 Sandy Glaze
Energy, Personal Transformation and Self-Development Coach
Sandy was born in Ontario, Canada where she currently resides. In her early adult years she had an interest in the hospitality industry and management. Later, she had a successful career as a financial advisor for over two decades.
Her inquisitive nature made her realize that there was much more to life and started looking into personal energy fields and self-mastery.
In 2014, Sandy Glaze began her journey to understand energy coaching and various industry practices. Since then she has refined her techniques and intuitive abilities with the following certifications:
Certified Strategic Intervention and Advanced Relationship Coach

Passion Patterns Coach

Quantum Energetics Practitioner

Assertiveness Trainer

Essential Oils Coach

Reiki Master

Crystal Therapy Coach

EFT
Sandy is an accomplished speaker, coach and author. In 2016, she published her book "Ending Global Loneliness; Finding purpose, love and dynamic relationships"
Since then, Sandy Glaze has touched thousands of lives through her coaching practice, interviews with hosts around the world and through conferences and workshops.
Sandy believes managing your life force energy gives you an edge over others and helps you tap into reserves of inner strength. Energy management is the new way of revitalizing yourself. Learning how to manage your energy has a positive effect in:
*Increasing Your Vitality
*Elevating Your Frequency
*Improving Your Productivity
*Improving Your Relationships
*Improving Your Memory
*Increasing Your Enthusiasm
*Finding Your Purpose and
*Inspiring Your Creativity

"Energy Transformation is the Way of the Future! Turn-around times to achieve major changes in your life do not have to be long, drawn out processes. I can teach you how to manage your personal energy to live a more exciting and fulfilling life", says Sandy.