Aspiring Energy Coaches
Guided, Hands on Instruction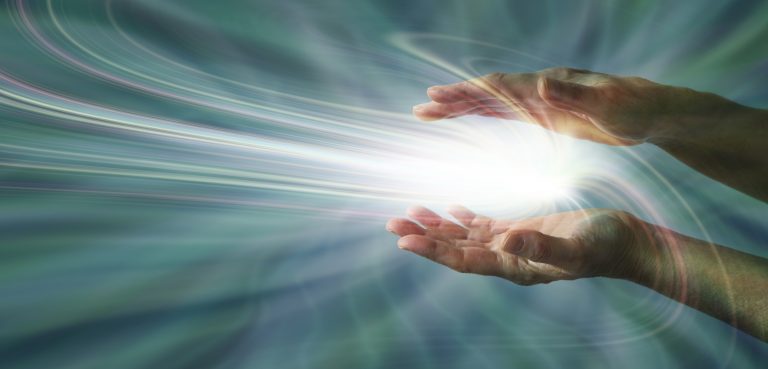 Energy coaching is a unique skill requiring an incredible amount of trust and self-awareness. It is through one's own experiences and self-discovery that the master emerges. This cutting-edge Coaching Program will elevate your abilities to tap into your inner knowing providing you abilities to assist your clients with higher levels of understanding. Energy reading, awareness and discernment will take your coaching practice to a level known to few.  Energy coaching requires technique, discernment, dedication and practice. Completion of Levels 1 and 2 are prerequisites. Handouts, templates, visual aids and course materials included. 
Objectives:
Preparing Your Energy for Your Client Session

Cleansing Your Energetic Workspace

Protecting Your Energy for Client Session

Ask for Assistance from Your Divine Connection

Reading Energy Fields

Interpreting Energetic Information

Feelings Matter

Feel into Your Body

Maintaining Observer Point

Finding True Cause

to Energetic Blocks
Tune in to the Information Field

Aligning Soul and Higher Self

Remaining Curious

Letting Go of Attachment to Outcome

Trusting Your Intuition

Embrace Your Magnificence

Awakening Extra Sensory Perceptions

Addressing Uncomfortable Topics with Your Clients

Boundaries with Clients

It's All About You
11 Hours of Guided Instruction, handouts, templates, visual aids and course materials included. 
(Certificate upon Course Completion provided)
$1,350 USD